Business Networking Group Management System
Refur has been built to easily manage the day to day administration of business networking groups, and more!
networking group management
Refur is a WordPress based system that allows your group to send referals, plan meetings, record activity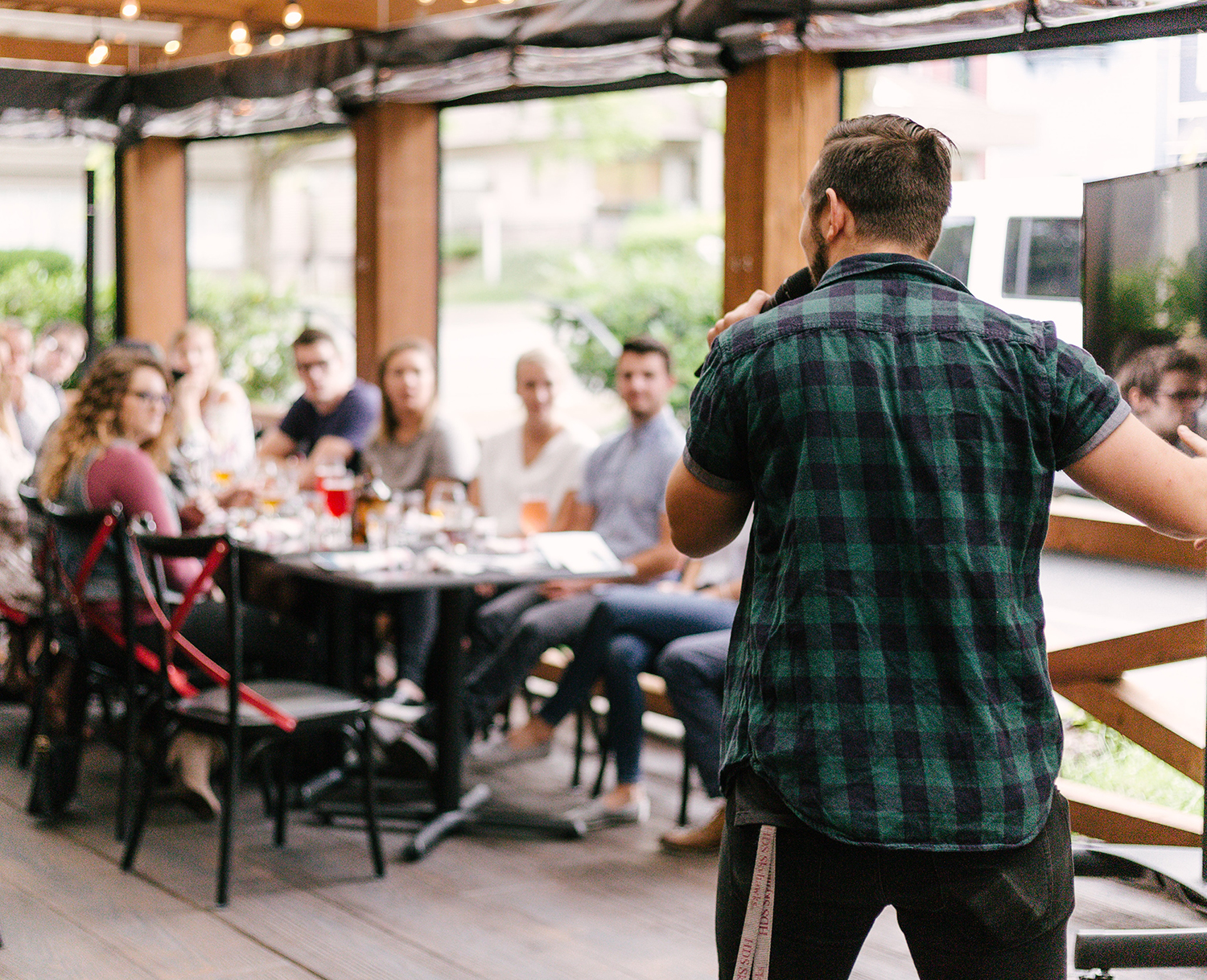 Networking is a participation sport.
10 Years in development and pracitcal use
Created bybusiness networkers for business networkers
Since 2007 we have been working on ways of making it easier to manage the needs of business networking groups.  Actively used by networking groups all over the world we have continually developed the system to fine-tune the user experience. 
This experience has lead to the development of our refur  WordPress plugin.
Designed to be quick and simple to install on your site and easy for your members to use, refur is the ideal solution to manage a business networking group. 
You can add refur to your site free of charge for a 60 day free trial, we know you will love how it works, but it gives you the chance to try it. 
helping your networking group grow and thrive
refur is becoming a WordPress plugin
As a plugin for WordPress, refur will give you the flexibility to add it to an existing site or have the website designer in your group create a promotional site for your group.  We expect to launch the new system in Feb 2022
We also have a number of predesign thems to allw you to quickly and easily create a site for your group. We can even create the site for you if needed (there is a slight cost for this service).